History, which uses a capital "h" as a warning, seems to be related as a chronicle of what happens in important offices or desolate battle fields. However, our small stories, written in stubborn small letters, belong in a more discrete place: that time when wellington boots saved more lives than penicillin or the extending of public lighting. One change was unstoppable: new urban development, new businesses, new spaces for social life.
Thus, the 19th century saw the rise of the avant-garde: painters escaped from academies and sought refuge in cafés in order to capture life as it happened. And cafés became one of the settings of this movement, but what appearance would they adopt? Michael Thonet would be one of their builders.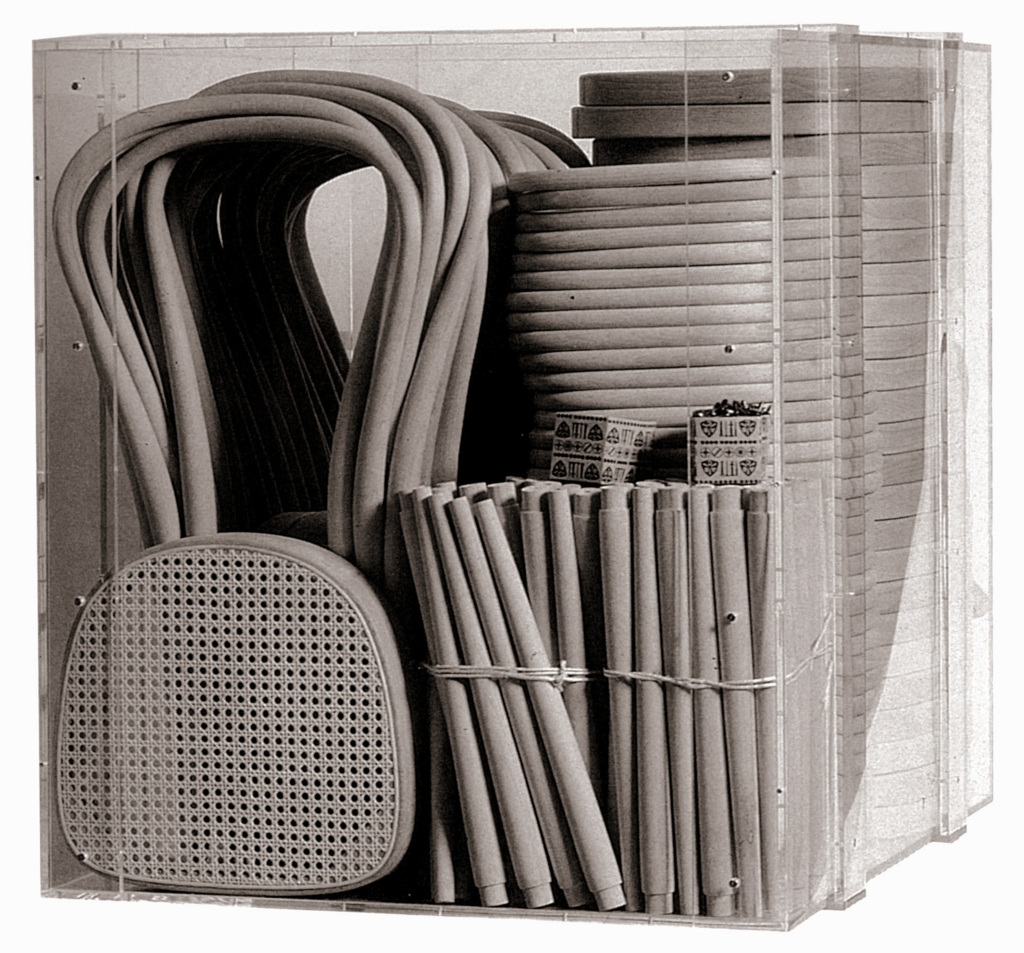 Starting in 1830, Thonet experimented with new techniques in order to reduce production costs. Until that time, manufacturing applied modelling techniques using a chisel and assembled joints, which increased the price of the product.
In 1859, the entrepreneur devised a system in which humidity and heat was applied to previously glued sheets of wood to curve them, resulting in a ductile, resistant mass that could be shaped into relatively complex forms. After cooling, the mould was removed and the different components were assembled using screws to obtain the final product.
No. 14 Chair (1859) —known as Kaffeehausstuhl Nr. 14— is still the chair. Its production attained feverish numbers: more than 30 million were produced up to 1930. A chair that changed the appearance of houses, studios and, above all, cafés.
Why was the Thonet chair a success?
Industrialisation sought to automate production as much as possible; what we now call the Ikea system originated in the brilliant Thonet chair, which was delivered in pieces to be assembled by each client, thanks to ten screws and two nuts that joined six separate pieces. The brilliant creation was a success due to the simple logic of its assembly.
It also revolutionised logistics: the chairs were sent unassembled in a one-cubic-metre box containing 36 chairs, which were assembled at the destination.
It became an icon of arts and artists: the Thonet chair appears in paintings by Renoir or, more clearly in Toulouse-Lautrec's At the Moulin Rouge, where it makes up a significant part of the furniture. It is also featured in Charles Chaplin films or even in Bob Fosse's famous and accurate recreation of pre-war Berlin. Liza Minelli dances in Cabaret leaning on a No.14.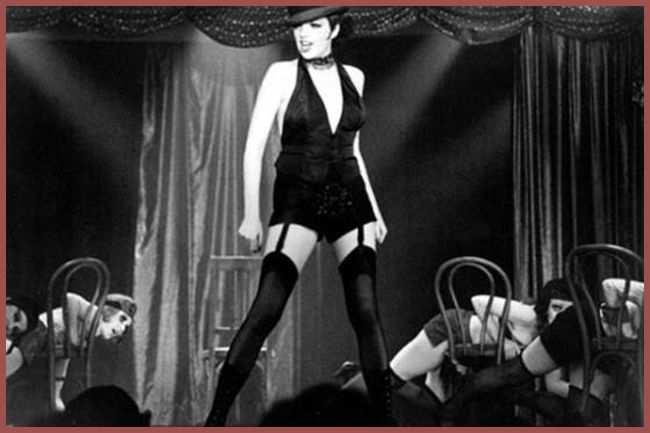 It influenced schools such as the Bauhaus or De Stijl, which strived to produce beautiful, simple and cheap objects. The best minds of these groups, or later giants of architect such as Le Corbusier, adopted the style of clear, simple lines. Some of his techniques from fifty years are still considered contemporary today.
Thonet in the Inferniño
Original Thonet chairs are among the small and subtle, but important, treasures that we keep in the Inferniño. An object that combines bold technique with a simple, functional and beautiful result has a special place in our establishment.
Our Thonet chairs make us happy and, above all, represent part of our spirit: making the most of what we have, applying technology to restore what is well made in order to offer something completely different. We wanted to evoke the relaxed atmosphere that prevailed in the common spaces of the Inferniño building: a space to be part of the monumental district where you can find your place.
As you can see, our Thonet chairs have their own history but the Inferniño has a lot more. All that remains is for you to visit us and write your own chapter in our history, in stubborn small letters, the only type that matters.