Bringing a listed building back to life –especially one from 1666– is always a challenge to be undertaken with respect. In the case of Inferniño apartments, this would not have been possible without the unique vision of López Rivera Architects and our builder, Otero Pombo. Their excellent work and collaboration were crucial, not only in introducing contemporary design solutions for this 17th-century building, but also in researching and restoring traditional building methods that respect Inferniño's essence.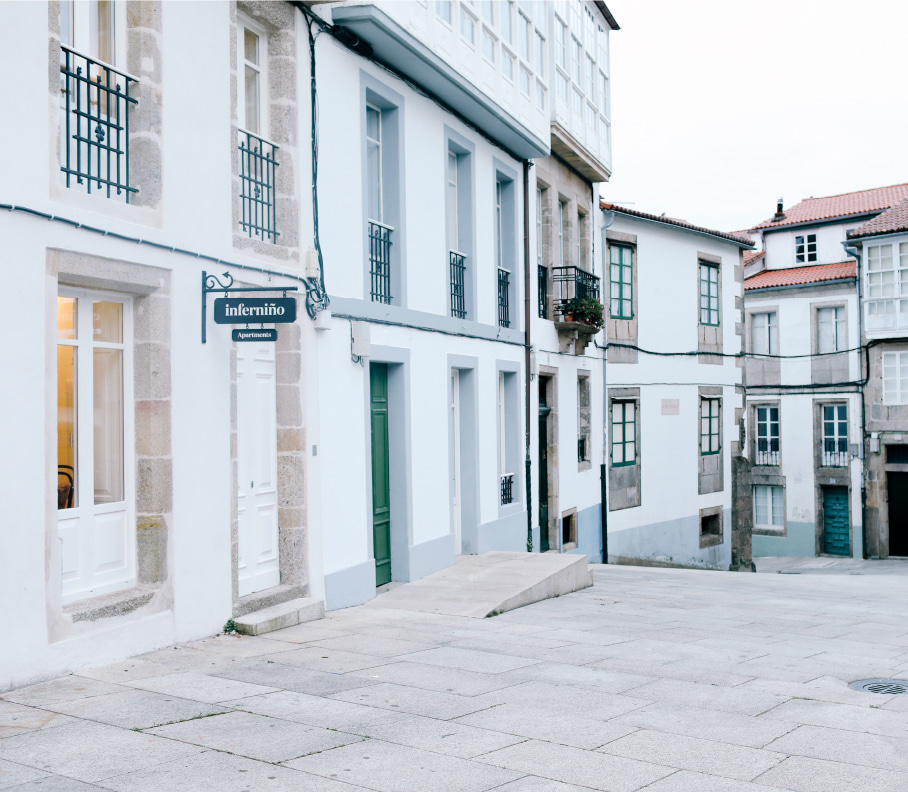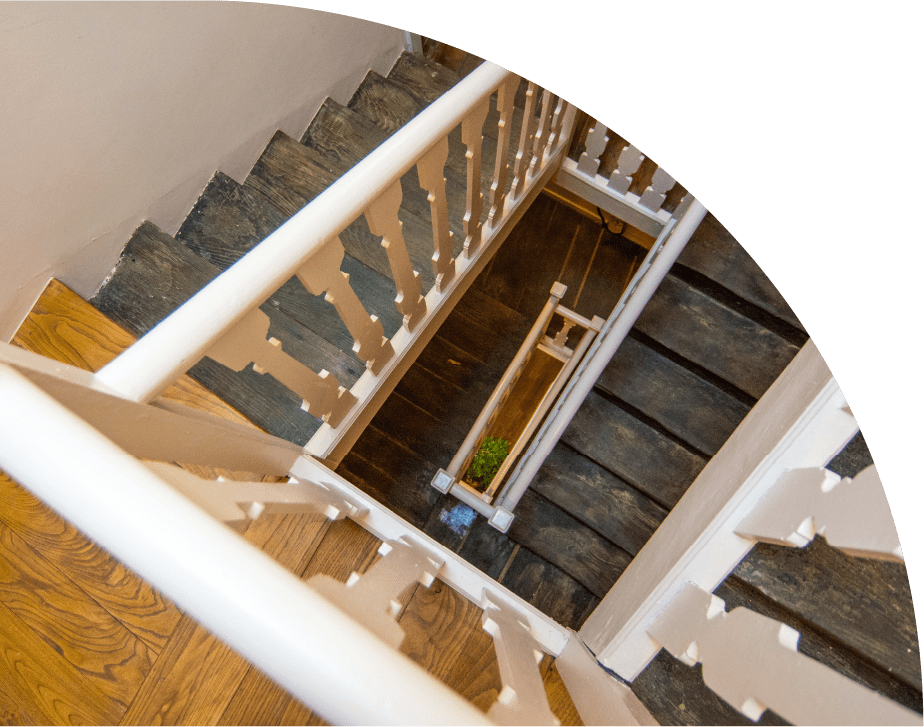 Architectural features such as its stairs have been handled with the utmost care, and in places where new ones were needed, they were made following the same design principles.
This love of detail is something you can appreciate throughout Inferniño apartments.
Just by running your hand over the walls, you will realise that they were restored meticulously with lime mortar, applied manually onto a structure of pine slats, a traditional technique that is hardly employed today. When you walk through the parlour, where guests can relax and mingle, if they so wish, take a moment to look at the sturdy cedar window frames that lie just millimetres above the stone lintels. This small detail is the local method used to minimum the contact between stone and wood, thereby preventing the frames from rotting.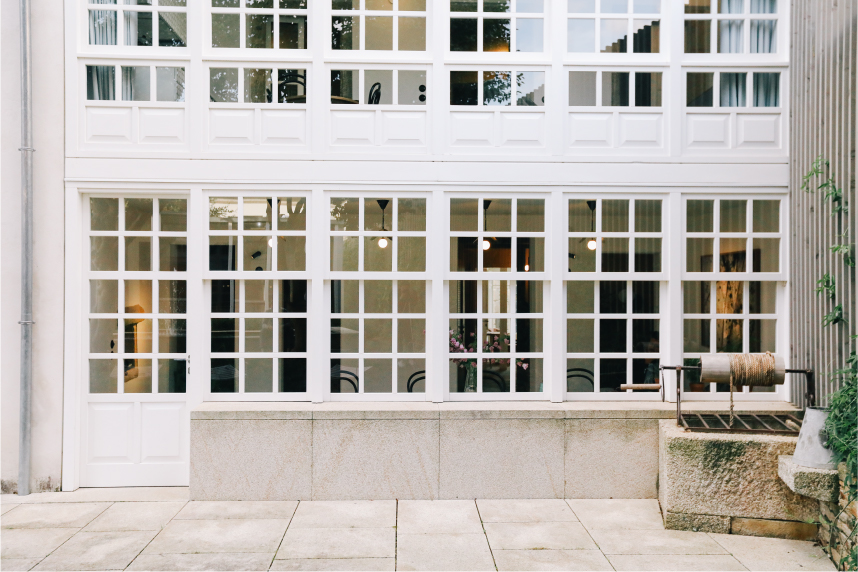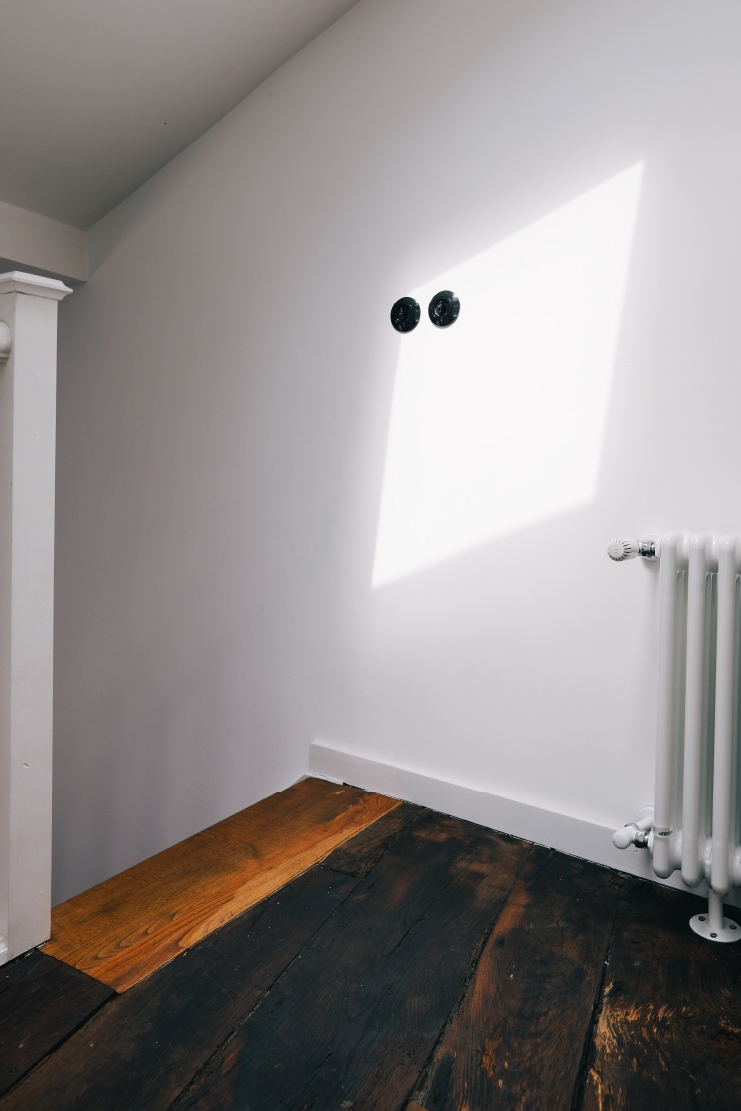 Then, as you sit in the garden in the shade of the two camellia trees, or your dip your feet into the granite basin, contemplate the building facing you and let your mind wander a few hundred years back. Try to imagine this place full of seminary students, who were privileged to study just a few steps away from one of Christendom's great cathedrals. And, when the cathedral bells toll, immerse yourself in history and just think that you are hearing the same sounds as those students of the past.