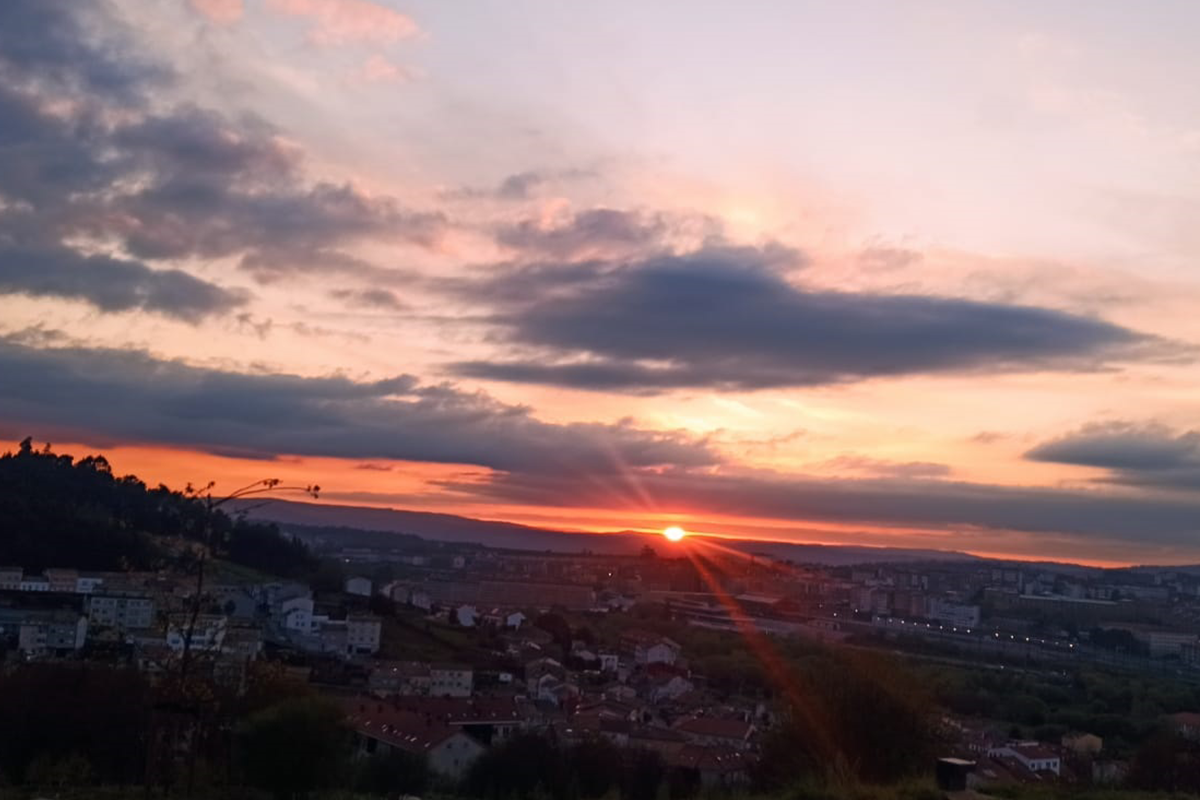 For some people, dusk is a time of tranquillity for reflecting on the day. We're aware of this because...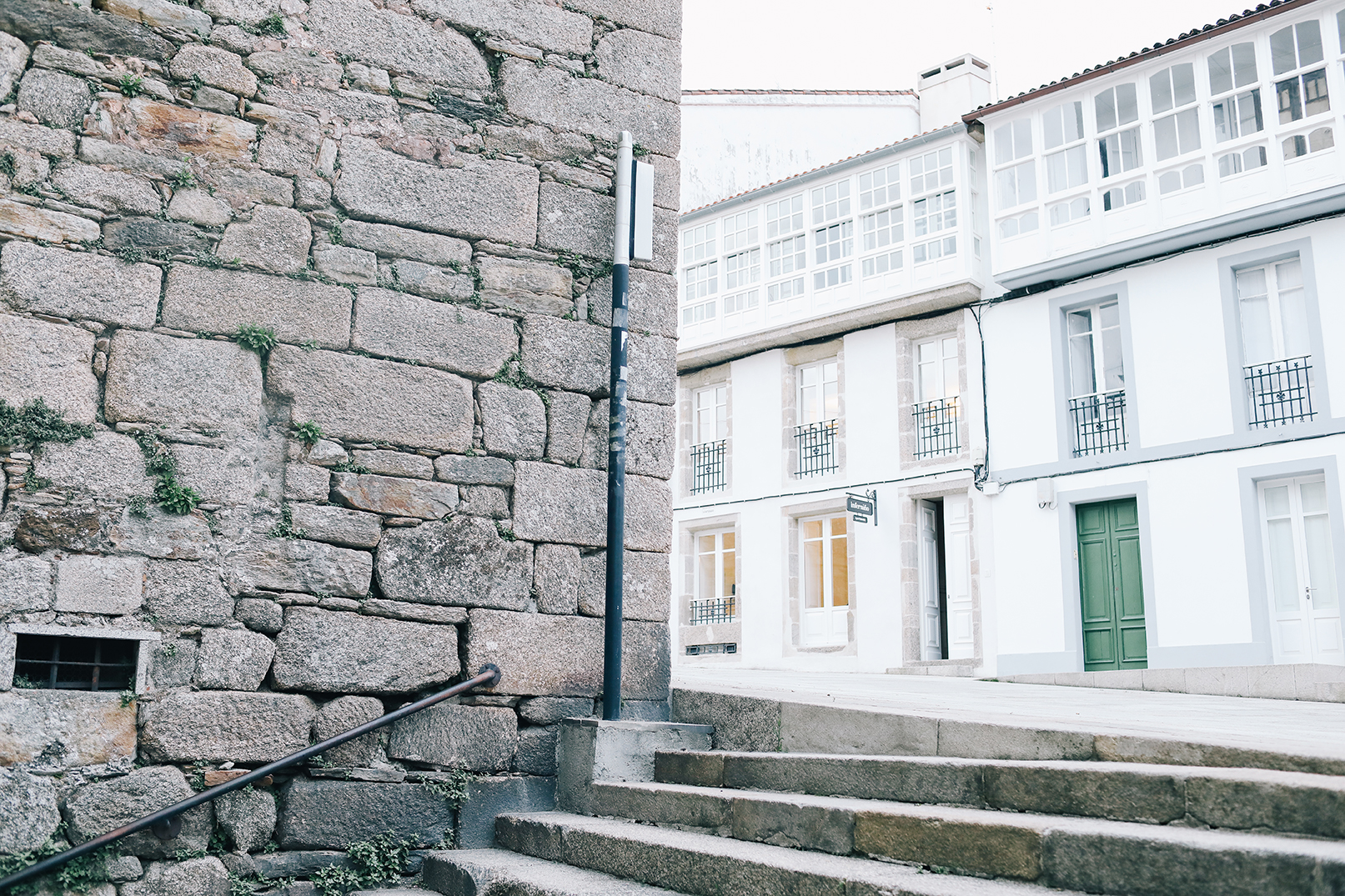 November couldn't get off to a better start! With a holiday weekend coming up, you're probably already...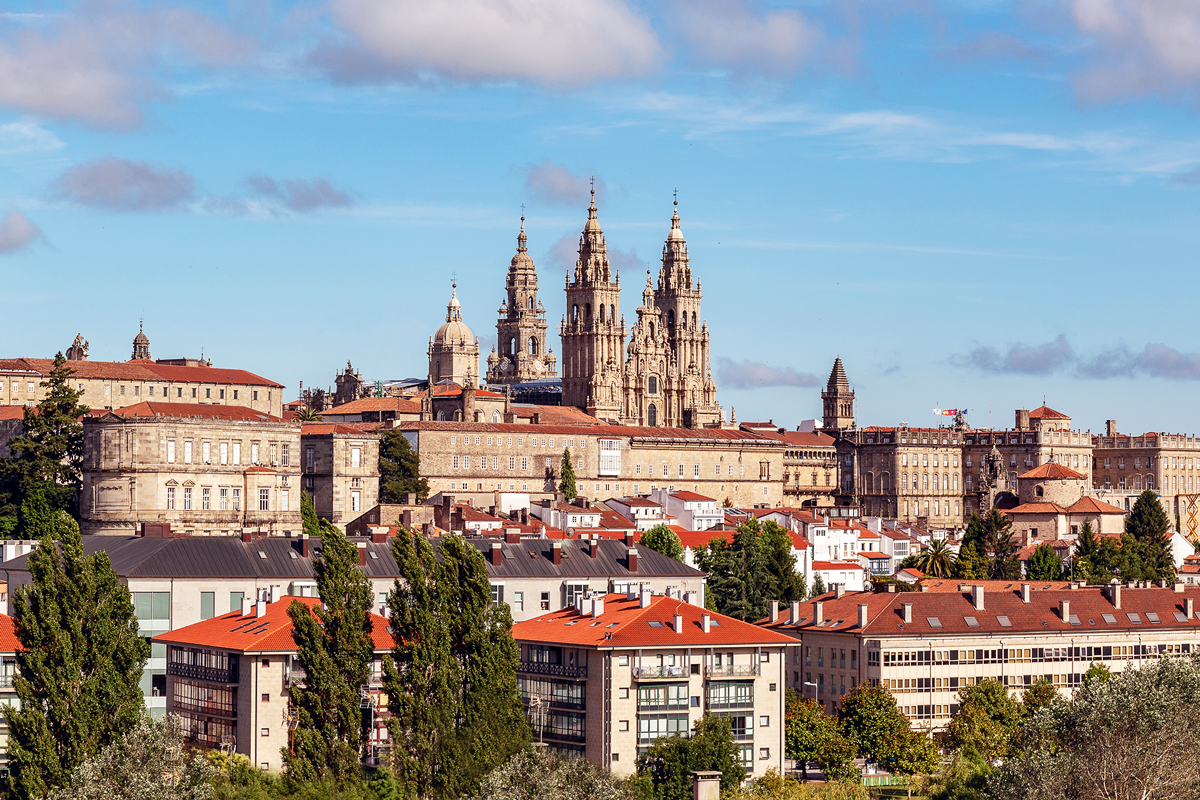 Yes, the summer's over and a cool breeze now forms part of our daily life. The holidays have come to...