Spending time with family strengthens family ties, as experiences can be shared and different stimulus are created. Now that we still can enjoy autumn's warm, it is the perfect time to organize a family trip before cold weather arrives. That's why today on our new post of inferniño we show you 5 plans to have fun with family during your trip to Santiago de Compostela.
Visit some of the best museums of the city
In the historic centre of Compostela is located the Museo da Maxia Kiko Pastur, the only magic museum in Galicia. This is a recreational referent for being a different place, where the illusion of the smallest family members becomes noticeable. If you want to spend a fun family moment, write it down for your trip to Santiago.
A fun train ride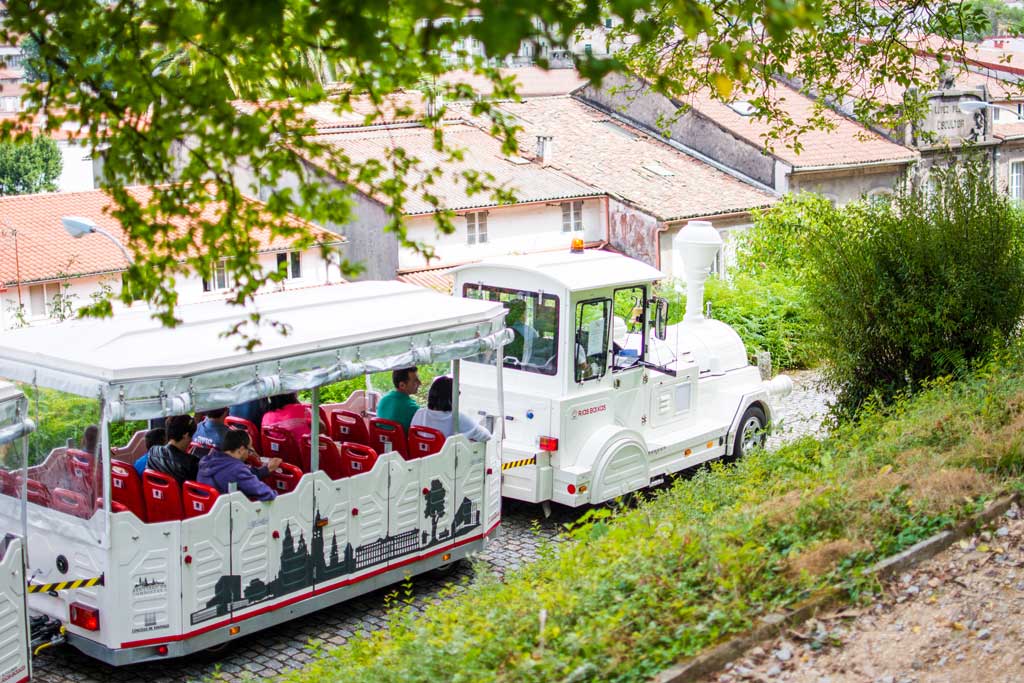 Even though Santiago is a city that can be travelled by walking, there is a different way of crossing Compostela's places of interest: tourist train. This tour starts in the Praza do Obradoiro and takes approximately 45 minutes. It's a fantastic tourist attraction to discover Santiago with family.
Escape room, for the whole family
Another classic activity that kids love are escape rooms. It's the perfect opportunity to do a different plan with family. Downtown Santiago de Compostela you have several options to take the children and solve these puzzles together. They will feel the adrenalin!
The garden of inferniño, a haven of peace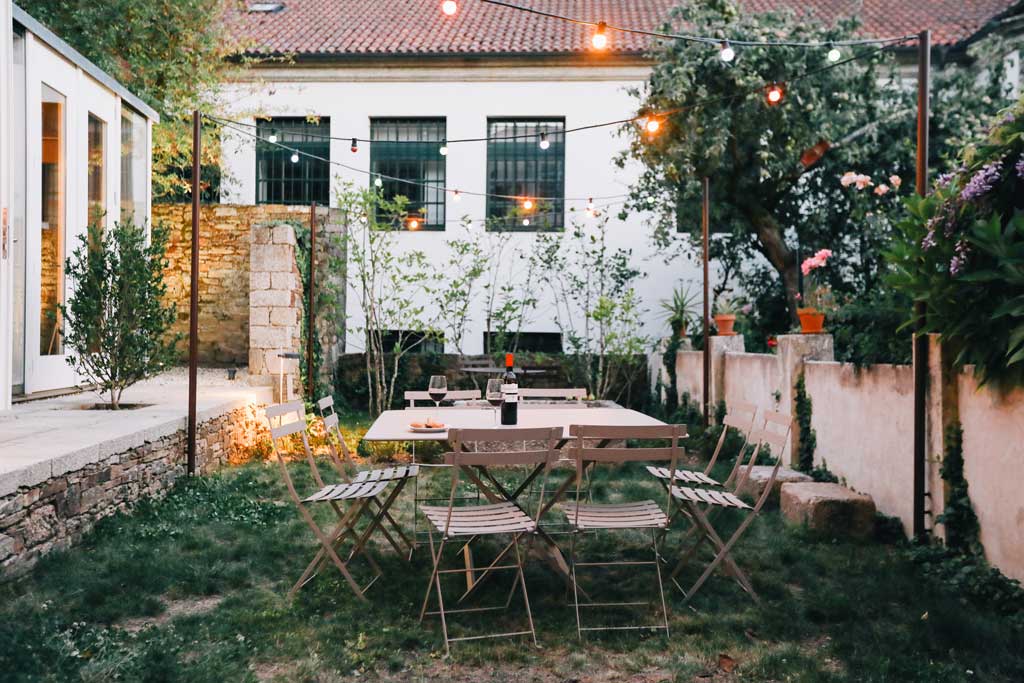 If you are staying in our touristic apartments, we have the perfect space for the smallest family members. It is the garden of inferniño. A beautiful common space where adults can rest while kids have fun playing.
To stay with your family, we recommend you our apartament no. 5, with a capacity of 5 people, is the most family friendly. In addition, it's located in Praza do Obradoiro, so it will be a great opportunity to know the historic centre.
Go for a walk in Santiago's parks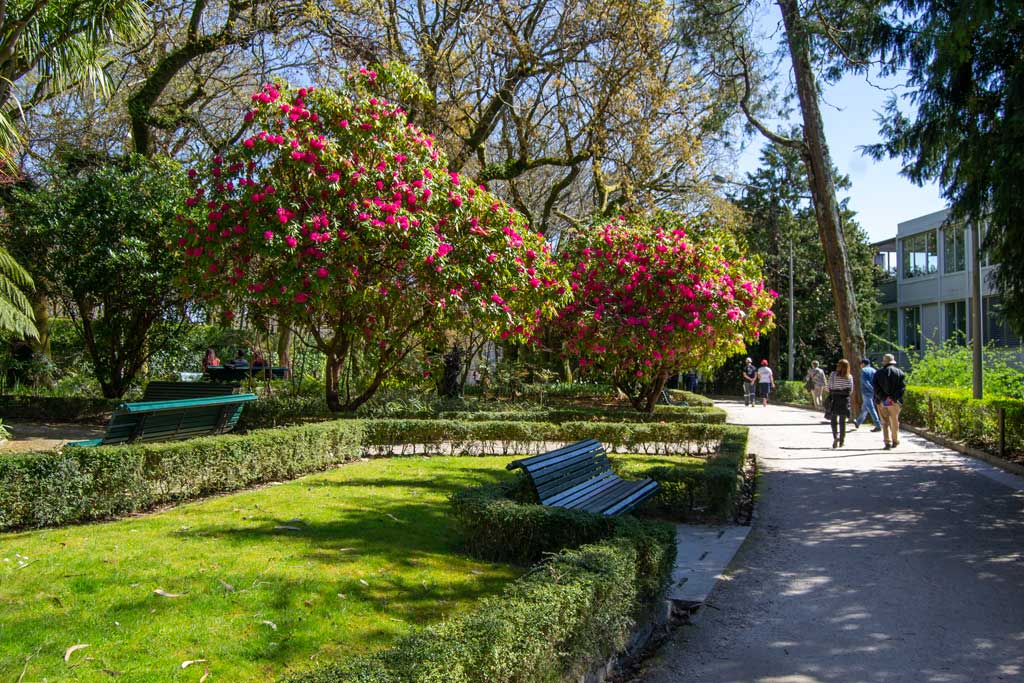 A walk in some of Compostela's parks will win over the smallest family members. They can get lost in the maze of Belvís Park or contemplate the immense vegetation of Alameda Park. As the peak of the day, there can be seen a beautiful sunset with family, because as we told you in our last post, this is one of the most impressive places in the city of the Apostle to see the sunset.
Now that you already know 5 plans to have fun with family in Santiago, we invite you to make your experience unique by staying in the very centre of the city. We are looking forward to seeing you at the foot of the Praza do Obradoiro, at Inferniño Apartments. Book a place on our website to enjoy our tourist apartments.