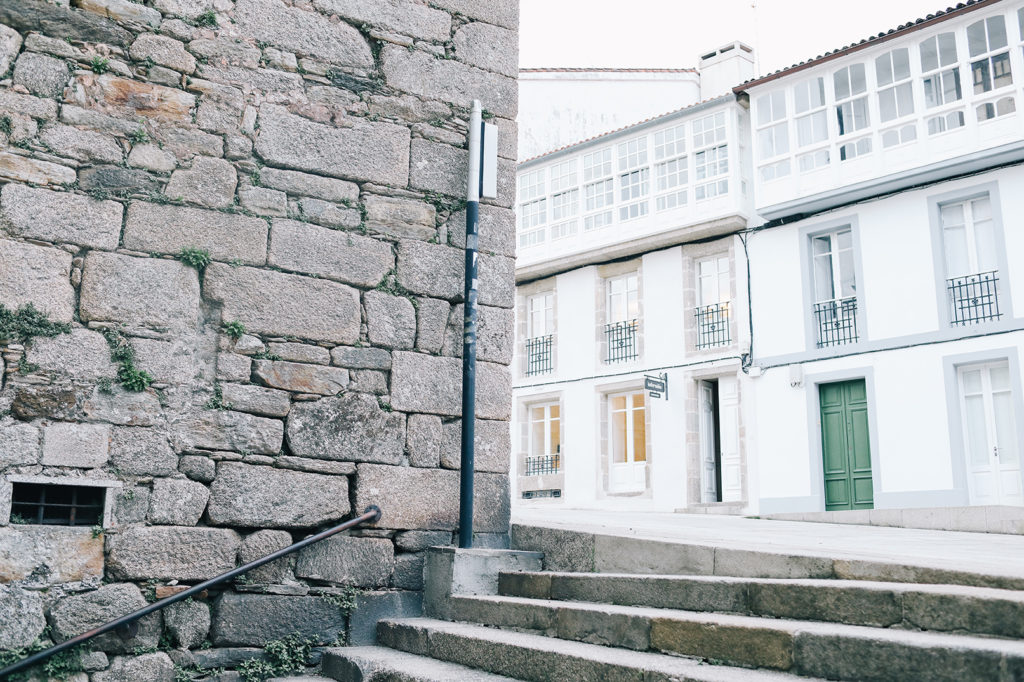 November couldn't get off to a better start! With a holiday weekend coming up, you're probably already planning a break. Today, in our blog we want to help you choose the ideal destination, and recommend 3 great plans for this holiday weekend very near our tourist apartments.
Inferniño Apartments is located in the heart of Santiago de Compostela. You should therefore take note to find out what you shouldn't miss in your visit to the city and its surroundings. Do you want to discover the best plans with us? Give us a moment and we'll tell you all about it!
Crossing a magical hanging bridge
Do you love recreational areas? On this occasion, we'd like to speak to you about Xirimbao. This area combines vegetation and the best settings beside a large hanging bridge. Since it's less than half an hour from Santiago de Compostela, if you're staying in Inferniño, there's no excuse for not visiting it.
This magnificent leisure area features a beautiful hanging bridge that links the municipal districts of A Estrada and Teo, within a fishing preserve bathed by the Ulla River. It was built in the 1960s by José Darque. This hanging bridge is no less than 80 metres long, with the Ulla River far below, causing a sensation of vertigo.
If you're thinking about visiting this Recreational Area, don't worry –there's a car park and tables for eating, with stone benches. Xirimbao features all the comforts you need!
Enjoy the sound of the Pozo Negro waterfall
In Brión, half an hour from the city of Compostela, you'll find a charming 6-metre-high waterfall at the place where the Chavielos River flows into the Tambre River. This waterfall is known as Pozo Negro and is located in a spectacular setting, since the area is surrounded by dense vegetation with a beautiful wooden bridge facing it.
If you like trekking along trails, you can enjoy following the route that leads to the waterfall. It's just 2.34-km-long and you can complete it in about an hour and a half. A circular route surrounded by nature that is easy to walk along for lovers of trekking. Moreover, after completing the route, a nice rest is guaranteed if you're staying in our tourist apartments.
Fancy a picnic?
Santiago de Compostela is surrounded by recreational areas where it's easy to organise a picnic. Xirimbao, Chaián or Illa do Refuxio are just three areas that are less than half an hour from Santiago, featuring ideal green spaces for resting and listening to the water flowing by. If you like spending time outdoors and enjoying nature in all its splendour, you just have to get in your car and take a short drive to immerse yourself in charming surroundings.
But if you prefer to stay in the Galician capital, you can also enjoy a picnic in Santiago. The parks of Bonval, the Alameda, Vista Alegre and Belvís are very close to our tourist apartments, and are ideal places for laying down your chequered picnic blanket and enjoying the peace and quiet.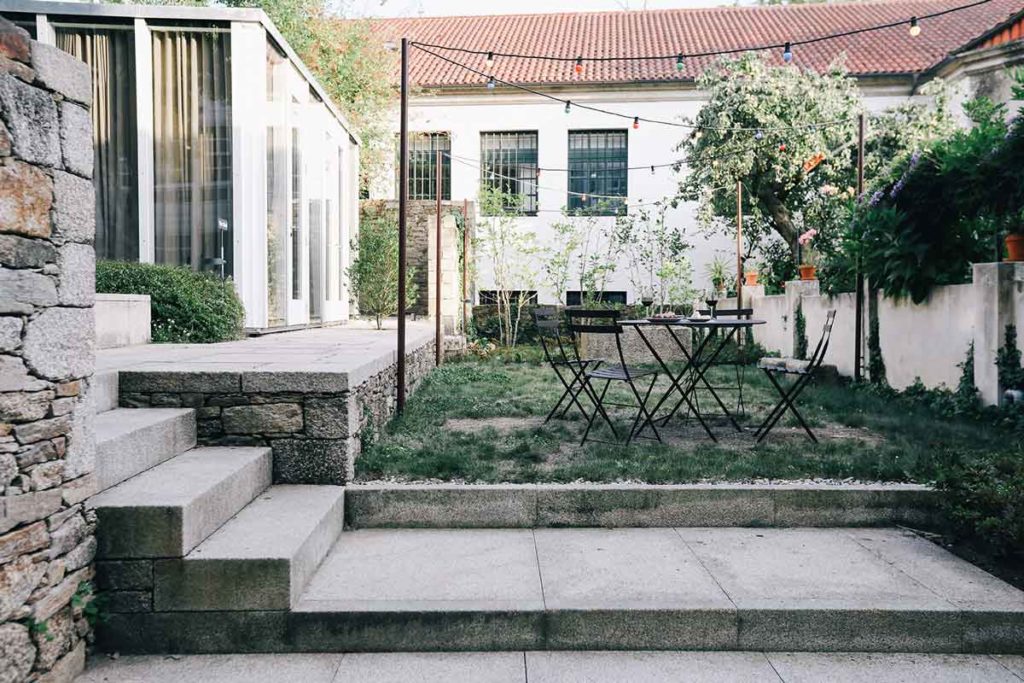 And naturally, if you're going to stay in Inferniño Apartments this holiday weekend, you won't even have to leave our premises. Our shared garden is well prepared for enjoying a picnic before setting off on your way. There are plenty of options!
Would you like to know more about our recommended plans in the surroundings of Santiago de Compostela? On our website, you can have a look at our suggested routes for discovering Galicia. Although the city of Santiago is a great option, we can always combine it with other activities to be explored in our surroundings. Don't wait any more and make your booking to spend the holiday weekend with us. What better way to start November by discovering our Inferniño apartments? We're waiting for you to spend a terrifyingly great holiday weekend!